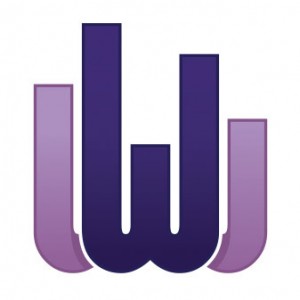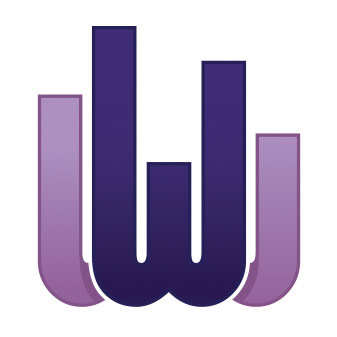 Business as usual, but from a new home!
It's difficult for me to comprehend the path that Wynne and Co has been on over the last 3 years, and how quickly we have grown.
Taking the plunge to build my own firm was by no means an easy decision. I'm sure you'll be able to appreciate the jump from employed to self employed is a personal journey which no one can prepare you for, it is fraught with unseen difficulties, a multitude of decisions and a continuous need to follow your gut – which is seriously scary at times.

Many businesses will be able to appreciate this feeling of entering the void, and many of you will have become accustomed to it – knowing that even though you can not foresee the future, right now, this is a great business move.
And so 3 years after leaving a successful and secure job to pursue the development of my very own firm, I am proud to see that my unique values of transparency, personalised support and approachability have materialised into a team of highly competent accountancy staff, a business model I'm proud to have my name attached to and a move from our humble 2 roomed office (it did become a little bit of a squeeze!), to a wonderful building where Wynne & Co, our clients and our staff can flourish.
Our new home has ample space for our growing team and our developing aspirations but also more space to meet you and give you the space and time you deserve.
We even have a room dedicated to children!

Being a working mum to a 4 year old, I know too well that its not always possible to have child cover, it just means that we can go through your accounts whilst your child or children have something to occupy them….a very small gesture, but a useful one – so please don't shy away if you have your babies with you..all welcome here!
Even if you don't have the time to come into see us, we are always happy to answer your questions. Just send us a quick Email and we'll get back to you ASAP.
We've set up a dedicated email address just for your questions. Just email AnswerMeThis@192.30.167.55
To all of you who have allowed us to work with your business, to continually put your trust in us to look after your best interests, I thank you from the bottom of my heart. I sincerely hope you continue to find our focus on Transparency, Personalised Support & Approachability a breath of fresh air and an asset to your company/business.
Our new address and contact details are below! We are so excited to see you. Please pop in and see us!
Address
Wynne & Co
Forestry House
Brewery Road
Carmarthen
SA31 1TF
Telephone – 01267 240 083
Email – info@192.30.167.55
www.wynneandco.co.uk