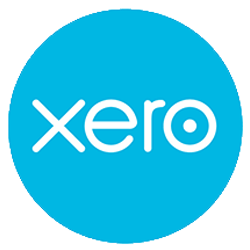 The alternative to traditional accounting software
Xero is online accounting software that can give you a real-time view of your business' finances.
It's the world's leading online accountancy platform, already helping more than 500,000 businesses to streamline their financial data.
It's straightforward to use and helps you run your business more efficiently.
Save time and money
Xero downloads and categorises your bank transactions, taking just a few clicks to reconcile neatly. VAT returns can be produced at the press of a button.
Not only does it help you get things done quicker, but more automation means less accountancy time – saving you money on accountancy fees, without sacrificing quality of work.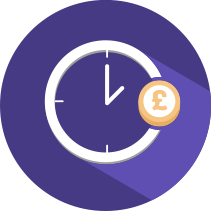 Improve Cashflow and Control
Send online invoices to your customers in just a few seconds, see outstanding balances at a glance and set up automated emails to chase money.
Xero gives you complete control and visibility – letting you see the full picture and helping you get paid more quickly.
Xero-Certified Accountants
Wynne and Co are Xero-certified gold partners, so you can be confident that we can get you started on Xero quickly and easily.
We'll help you set up your account and can migrate you from your current accounting system smoothly and safely.
We also offer bespoke training to fit your needs, so you'll have all the control you need.