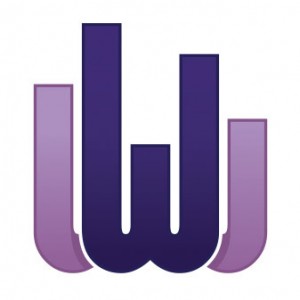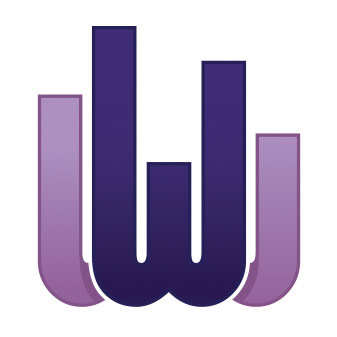 It's been an exciting week here in the Wynne and Co offices. It's taken us a little while, but we've put our website live.
It's still early days, and we'll add more to it in the coming months. In the meantime though, we'd love to know what you think.
If you've got any feedback, thoughts or ideas, why not drop us a line – or let us know in the comments below.