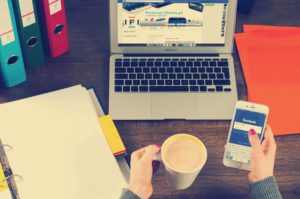 We have signed up for some great new software called "Receipt Bank" and we are offering it to all Wynne and Co clients free of charge!
It's a great tool to cut down your admin time, so you have more time for the things that really matter to you. Simply take a photo of your receipt, email it, scan it, or pull it down from the supplier, and it will upload the information straight in to Xero for you. It really is that simple!
We can provide complete Xero and Receipt Bank training, as well as ongoing support, so if this has peaked your interest – please get in touch to find out more.