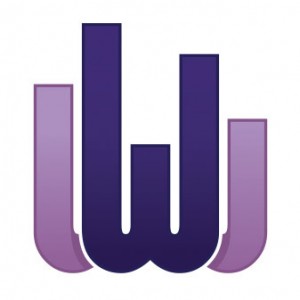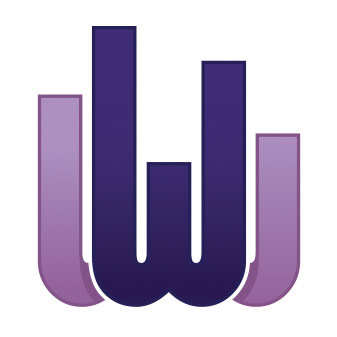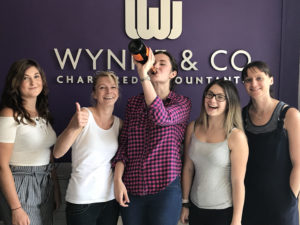 FANTASTIC NEWS!
We had some great news at Wynne and Co HQ on Friday when after three years of hard graft Amy had the results of her finals and she passed them all first time!!!
A huge congratulations to Amy on this achievement – with a little paperwork left to be done she should be a fully qualified Chartered Accountant before we know it!! We all enjoyed helping her celebrate and shed tears of pride after seeing all her hard work pay off.
After a well deserved holiday Amy will start properly developing her skills, working with clients in Carmarthen office on Mondays, Tuesdays and Fridays and Cross Hands on Wednesdays and Thursdays.