Meet the Team
Sarah Wynne set up Wynne & Co in 2012 after 11 years of experience in the industry, 7 of which being qualified as a Chartered Accountant. "Wynne & Co was created to allow us to be more personal and responsive to our clients and their needs."
The team's since grown to provide a range of skills to support our clients' needs. Meet a few of them below…
Sarah Wynne FMAAT FCA
Principal
I'm a natural geek, I've always been into maths, physics, chemistry and IT. I don't think anyone really decides to be an accountant, I just love working with numbers. Some say I was born to be an accountant, and I have to agree with them. From day one of my accountancy training – I just loved it.
My vision for Wynne & Co was to set up an accountancy practice with a team that offered a truly bespoke service. We aim to build long lasting relationships with our clients by having a consistent team looking after them, gaining an in depth understanding of their business.
I'm a real advocate for women who are developing their careers in business. Having set up Wynne & Co when my son was only 12 months old, I truly appreciate the challenges this dual role can bring. We try to make Wynne & Co as flexible as possible, whether that means bringing your children into the office, or arranging meetings early in the morning or late in the evening.
Catrin Burt ACCA
Senior Manager
I am a Senior Manager at Wynne & Co providing ongoing support and guidance to our clients. My particular specialism is in the preparation of year end accounts, payroll services, VAT and Tax returns.
I have gained a wealth of experience across a variety of sectors over nearly a decade in the industry, working with clients ranging from small sole traders to large group companies.
Working at Wynne & Co is more than just a job that you forget about at the end of the day. I really care about doing a great job for my clients and want to make sure that they are well looked after. Clients feel the benefit of an accountant that is focused on building a lasting relationship with them, and this means taking the time to really understand my clients' business.
I'm really excited by the development of Wynne & Co. It's great to be involved in a firm that's growing so well, and I love being a part of it!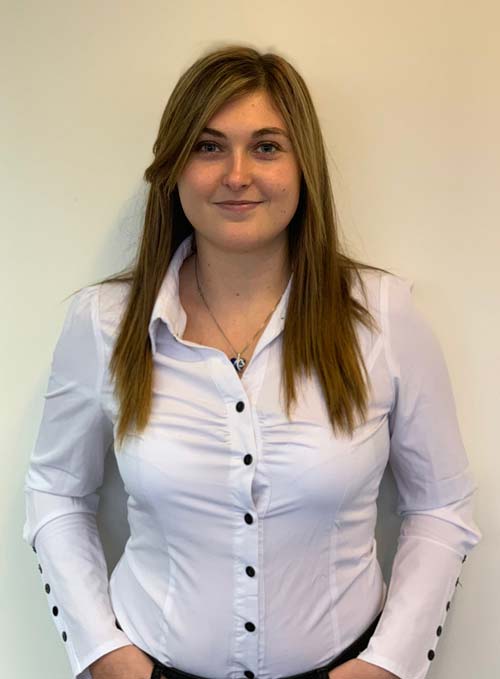 Chelsea Manning
I joined Wynne and Co in late July 2018. I had always fancied accountancy, so took a book keeping course with Pembrokeshire College. I absolutely loved it and knew for a fact accountancy was the career I wanted!
Wynne and Co gave me the opportunity to pursue this dream, and it has now become a very real goal. I have started studying my ACA and within 4 years I hope to be chartered! 
One of my roles is within the payroll department. I really enjoy getting to know our clients and dealing with any challenges that arise. Staff are very important to a business so I take great care to ensure everything is correct. My role also involves bookkeeping, right through to drafting VAT returns ready for review by the seniors, and also helping to prepare year end accounts.
I really enjoy working for Wynne and Co, everyone is supportive and helpful, both to their clients, and staff. I really look forward to developing my skills and for what the future holds. 
Sarah Mann
I joined the team at Wynne & Co back in 2016 on a Jobs Growth Wales program that enabled me to learn new skills and develop with the team.
When I was younger I was highly interested in accountancy but I decided to attend Aberystwyth University to study BSc (Econ) Business & Management. I have found that working at Wynne and Co has offered me with opportunity to venture into both interests. Although my main role is administrative I am able to expand my knowledge of accounting practices and process simple bookkeeping jobs.
Working at Wynne & Co is a friendly and sociable experience and the amount of care for clients and their businesses is evident throughout the office.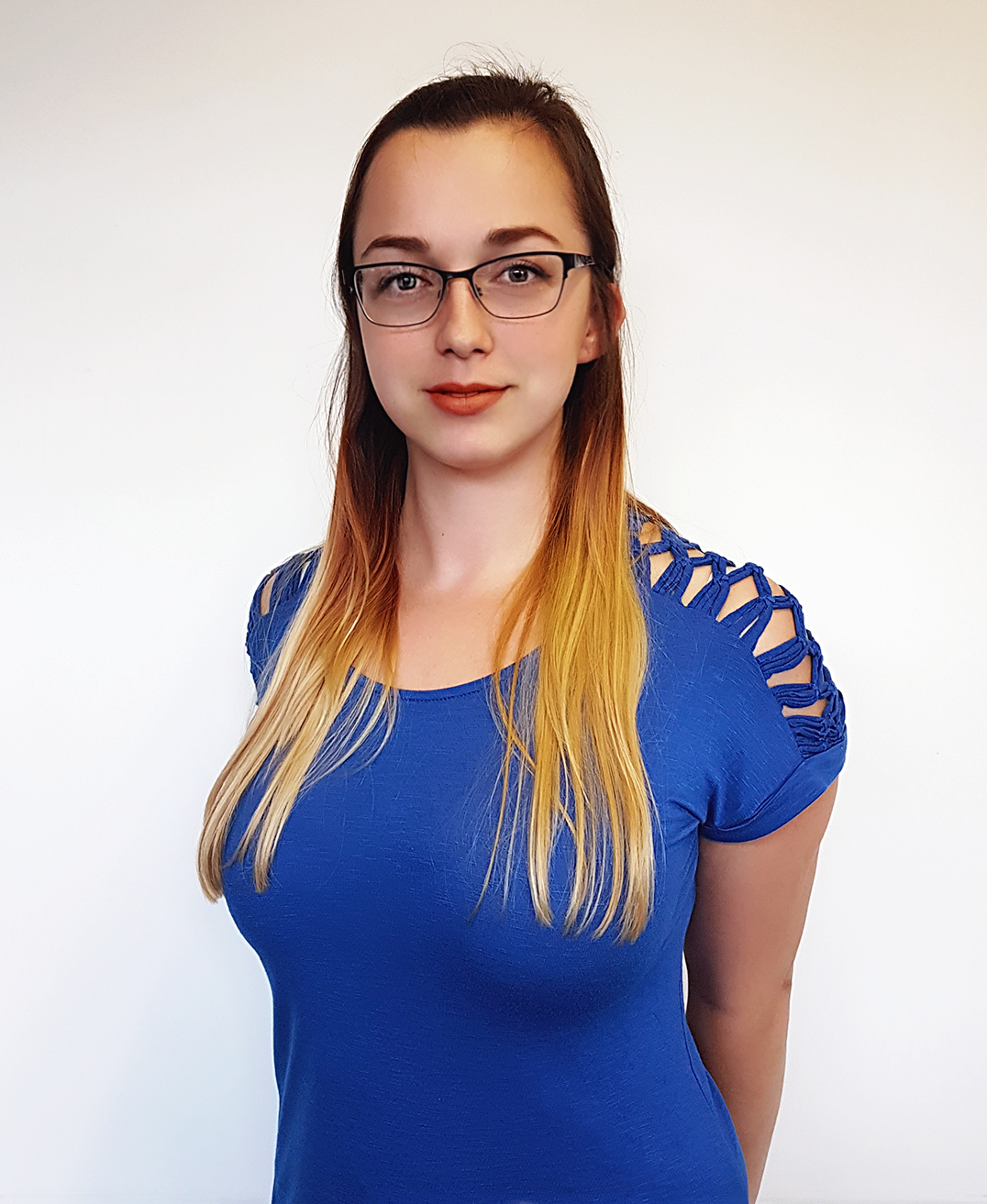 Hannah Hart
I joined Wynne and Co in September 2017 through a Jobs Growth Wales 6 month Placement through which I was offered a permanent position in the team as Administration Assistant. Over time the responsibilities within my job role have grown, through which I've developed a variety of skills and knowledge.
I started working in this industry mid-year 2017 which has enabled me to gain various experiences.
The team at Wynne and Co are extremely friendly and will go above and beyond for each client and their businesses. I thoroughly enjoy my job and look forward to what the future holds.